Amazon Firestick: How to Install ZIP files & KODI
Our guide today will show you how to install zip files on amazon firestick or amazon box, his method is to install zip files without computers.
---
If you have a 2nd gen Fire Stick and a VPN account you can now install their VPN client on your Firestick using this guide (The linked guide shows how to install IPVanish or PIA as an example but if you are confident with that what  you should be able to do it with any other VPN as long as you know a url to access the Android apk of your VPN provider)
---
A lot of users have Amazon Firesticks or Amazon boxes some of the previous posts we have done involve installing via a zip file rather than adding the source URLs to Kodi File Manager. Our guide below is for installing zip files using ES File Explorer which is a great tool if you haven't heard of it.
Installing ES File Explorer is necessary but once installed you will not need to do it again so the guide is in 2 sections: Installing ES; Downloading and Installing zips.
---
Install ES File Explorer on FireStick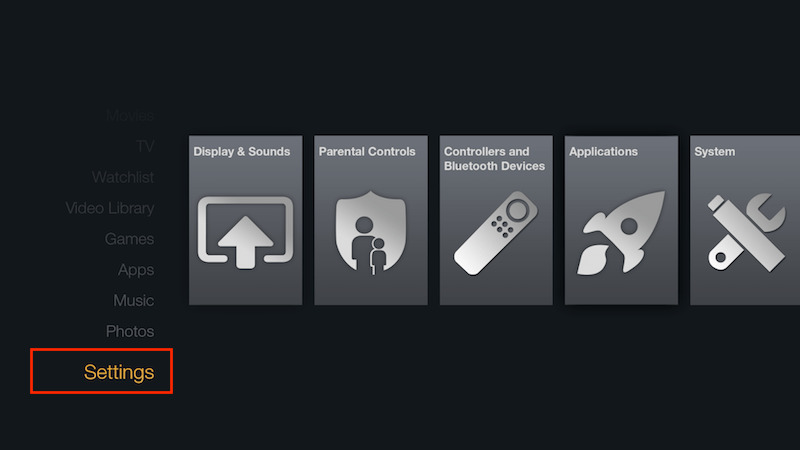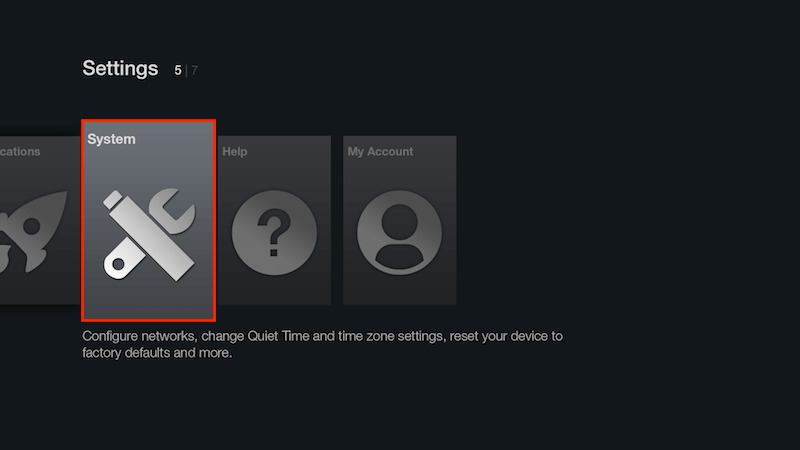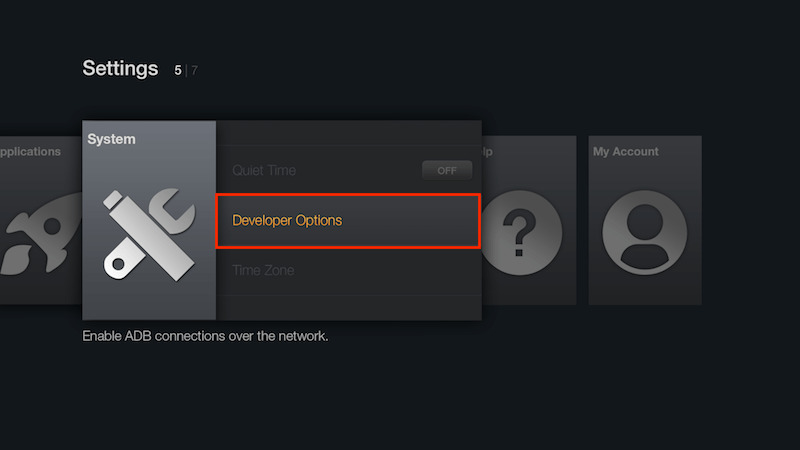 Select Apps from Unknown Sources and turn ON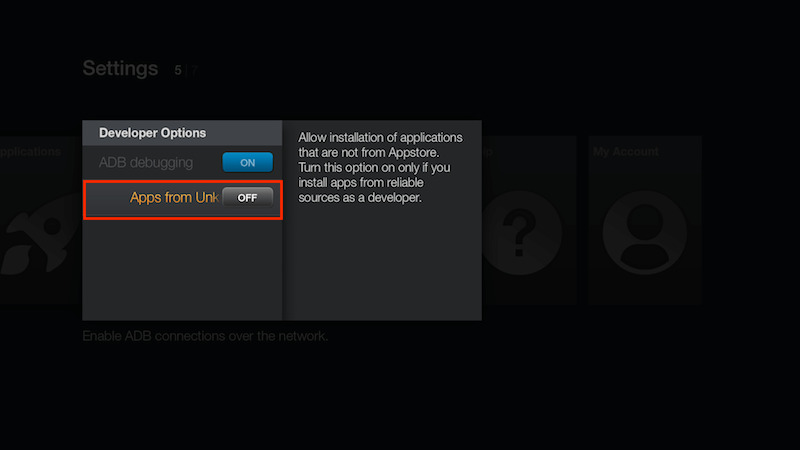 As you can see from the image below you will see a warning message regarding unknown sources. Select OK you can turn off unknown sources later but we need it on to install Kodi.
Go back to your FireStick Home Screen
Select Search & start typing ES File Explorer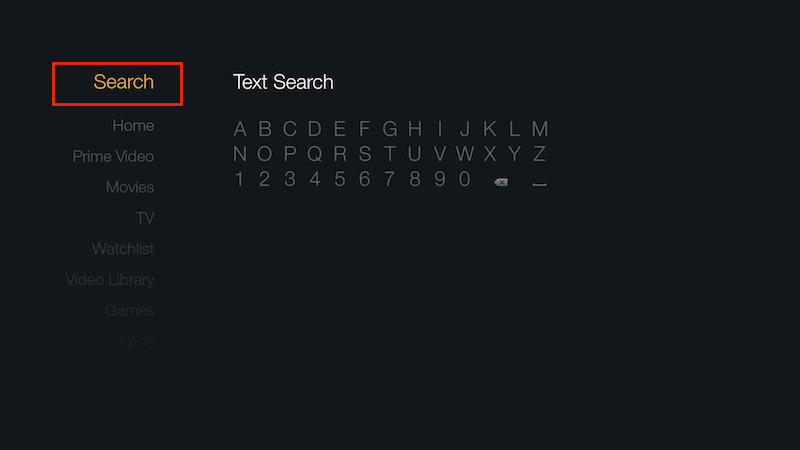 Select ES File Explorer when the application appears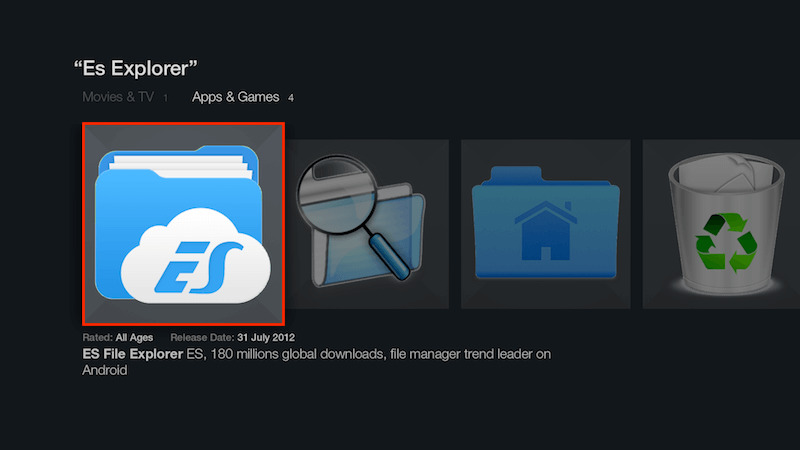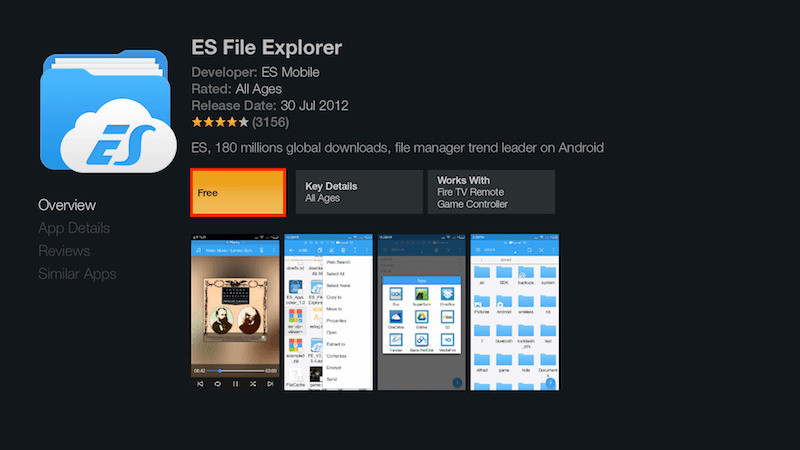 Your Amazon Firestick Or Amazon Box will now install ES File Explorer. That is the first part of the process complete. The next part isto downloading and install zip files to your Amazon Firestick or Amazon Fire Box.
---
Before we start you need to know the url of the zip you wish to download. For this example I am going to use the TKNorris Beta Testing repo zip. The URL for is pretty long and would be a pain putting into the Firestick so what I have done is used the URL shortener website bit.ly which made the url http://bit.ly/1lOcMRs which I recommend if you don't want to have to add long URLs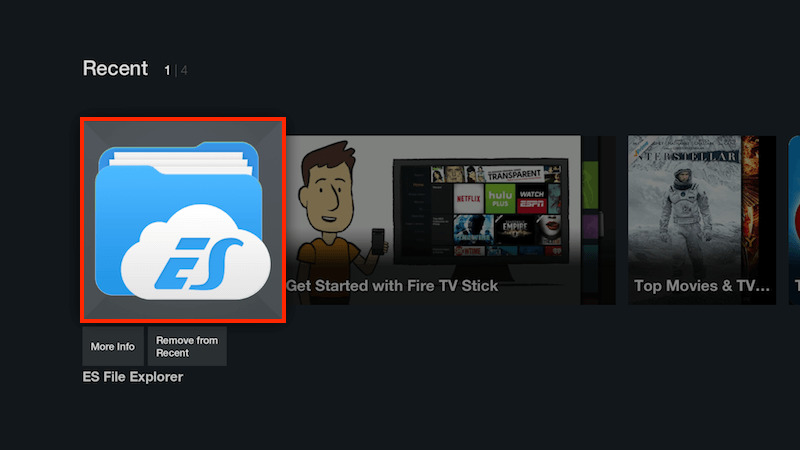 Select Favourite when ES File Explorer opens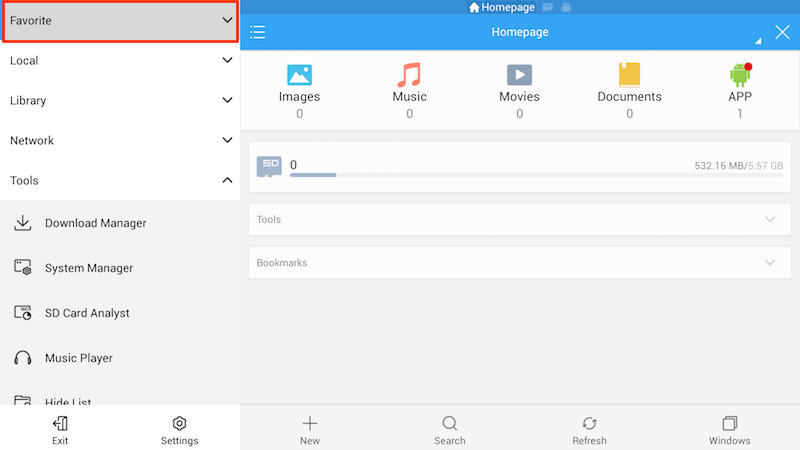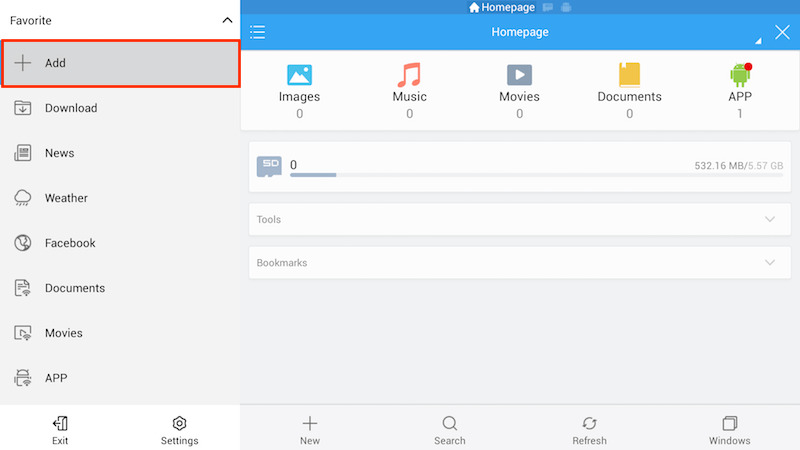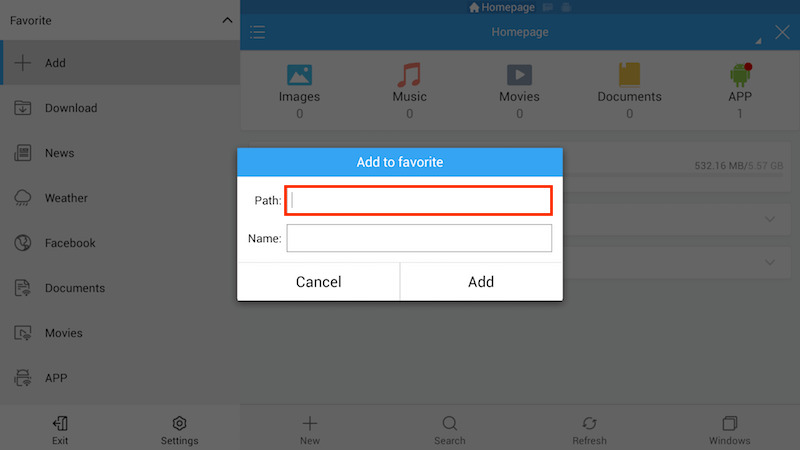 Type in the url of the zip file you are trying to install. I will use the bit.ly address I created for the TKNorris repo & select Next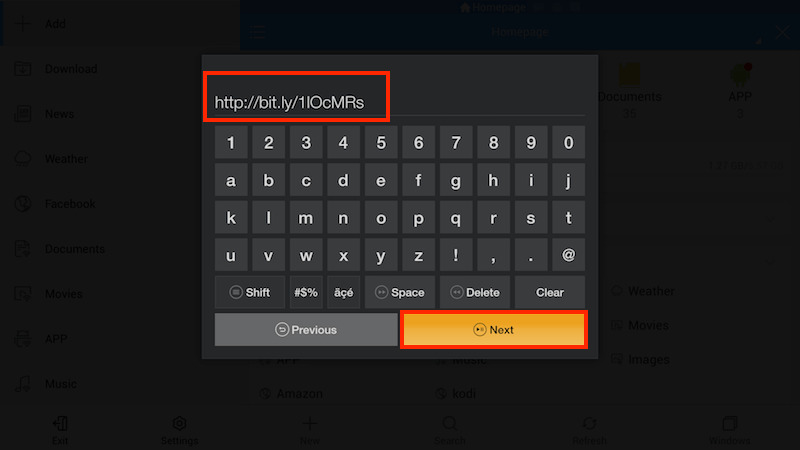 Add a name for the zip file & select Next. I will use tkrepo for this example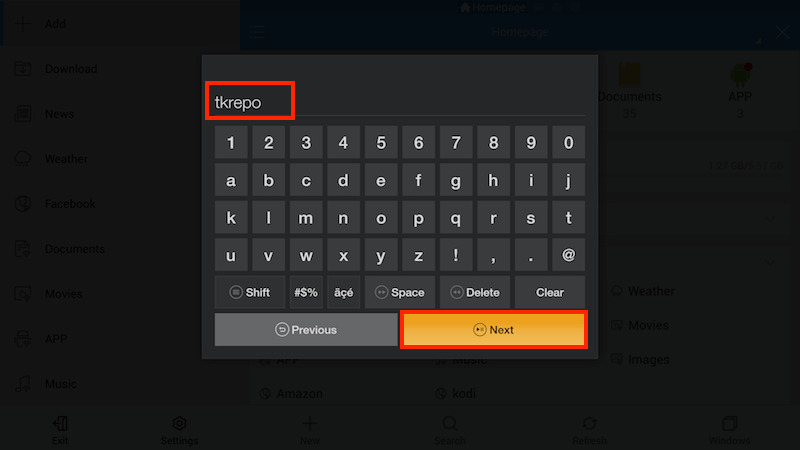 You should now have a bookmark in your Favourites with the name you chose. Select it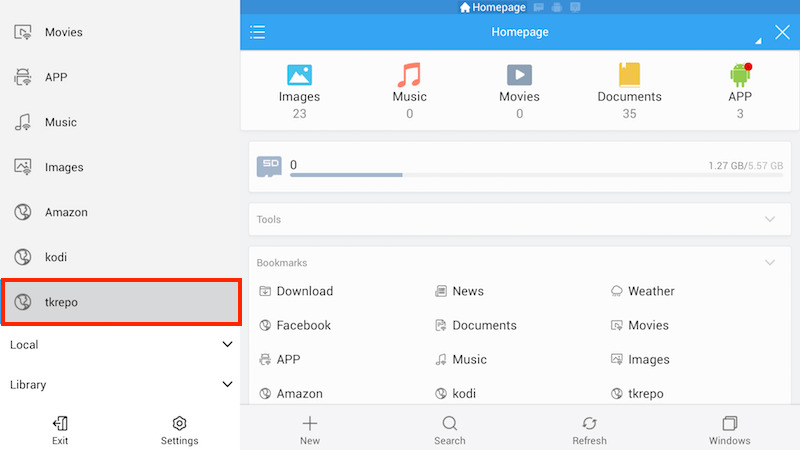 The zip will now download and tell you the location of the download (which will always be the Download directory on your Firestick)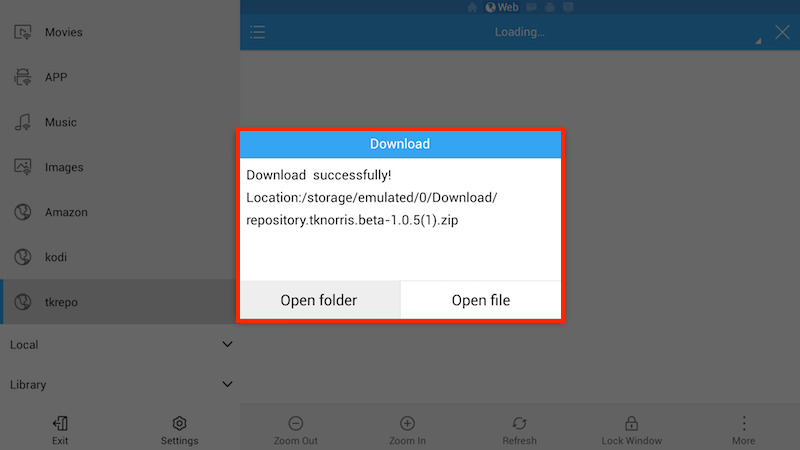 DO NOT select Open Folder or Open File just press the Home button on your Firestick and launch Kodi (which can now be found under – Settings > Applications > Manage Installed Applications) and select SYSTEM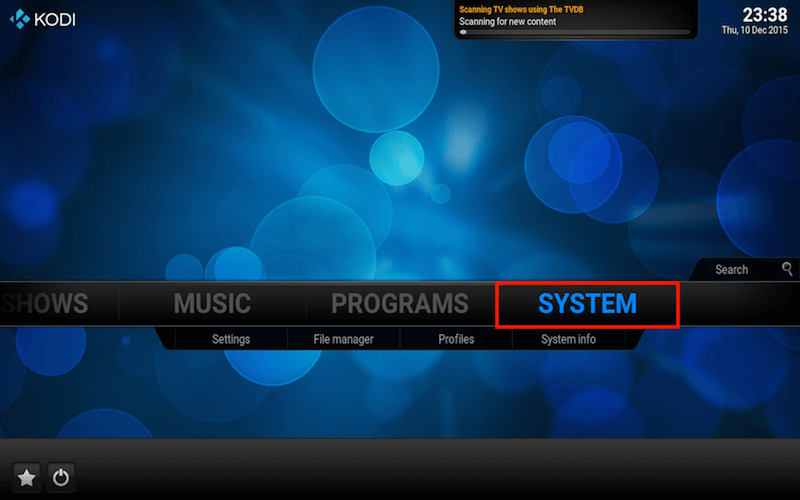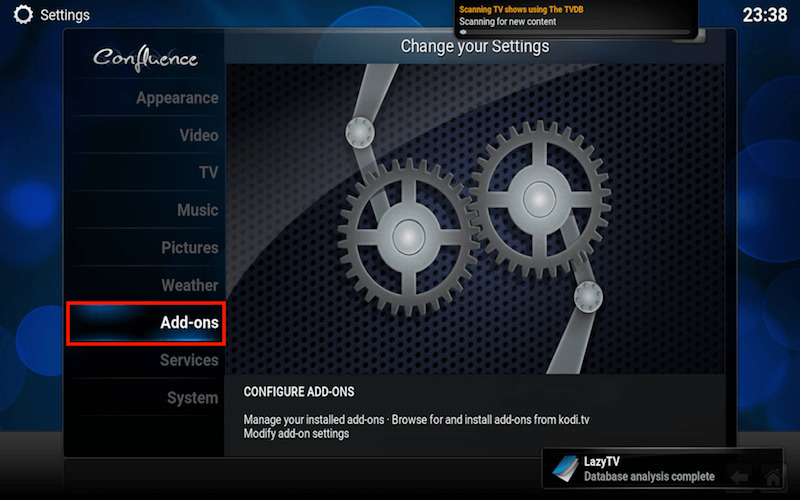 Select Install from zip file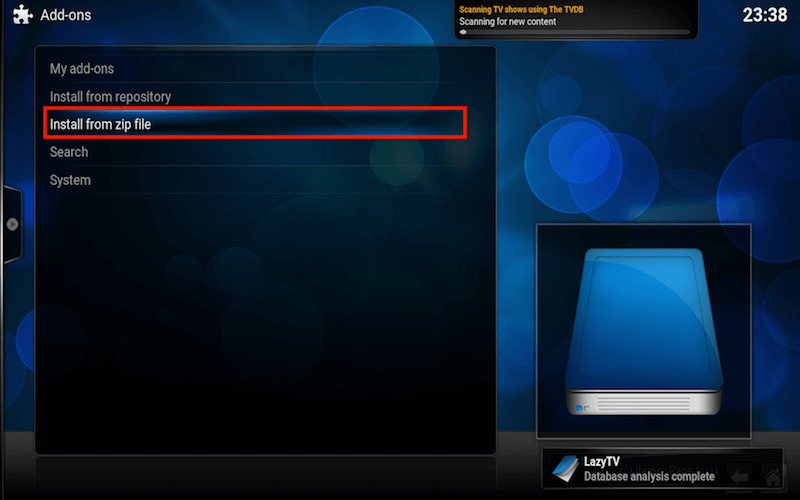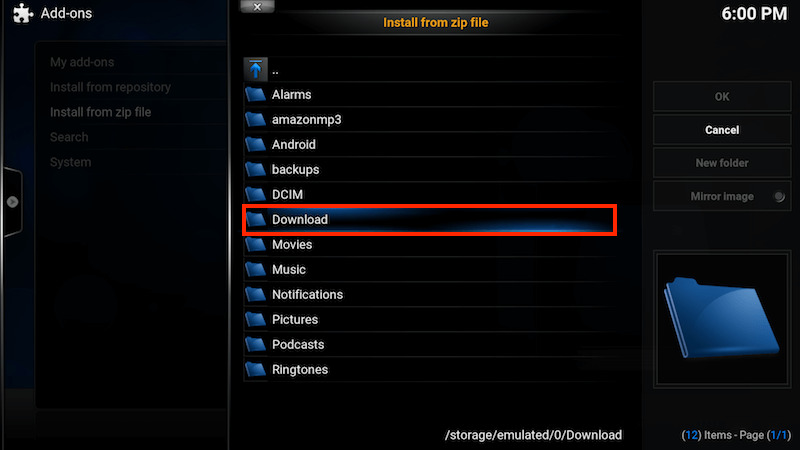 Select the zip file you just downloaded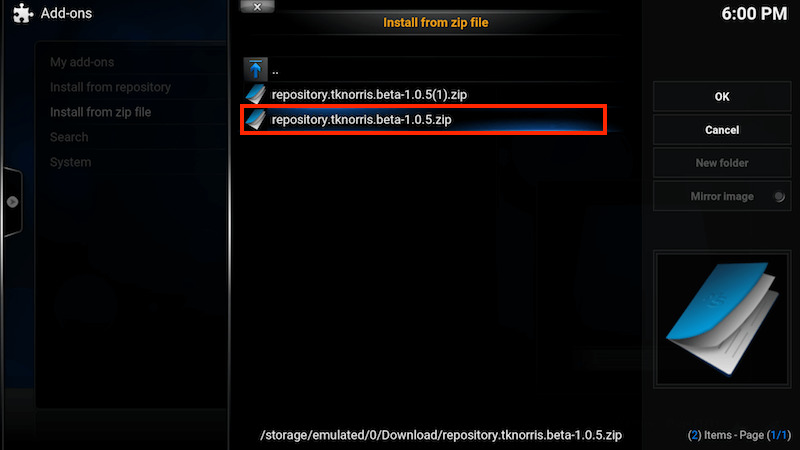 Wait for Add-on enabled notification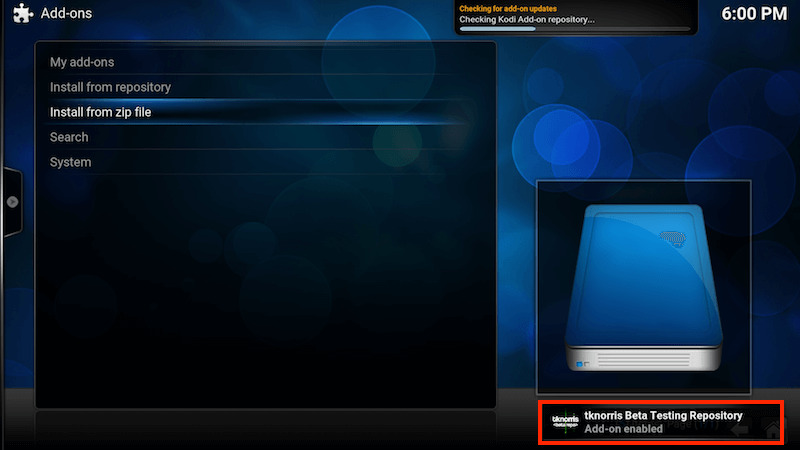 The file is now installed on your Firestick.
Once done you can delete the bookmark from ES File Explorer Favourites by long pressing on it with the middle button on your Firestick remote and selecting remove or keep it there if it is a zip file you may want to download again. We hope you enjoyed the guide there is a few other methods to use to install zip files on Amazon devices hopefully we will cover very soon.